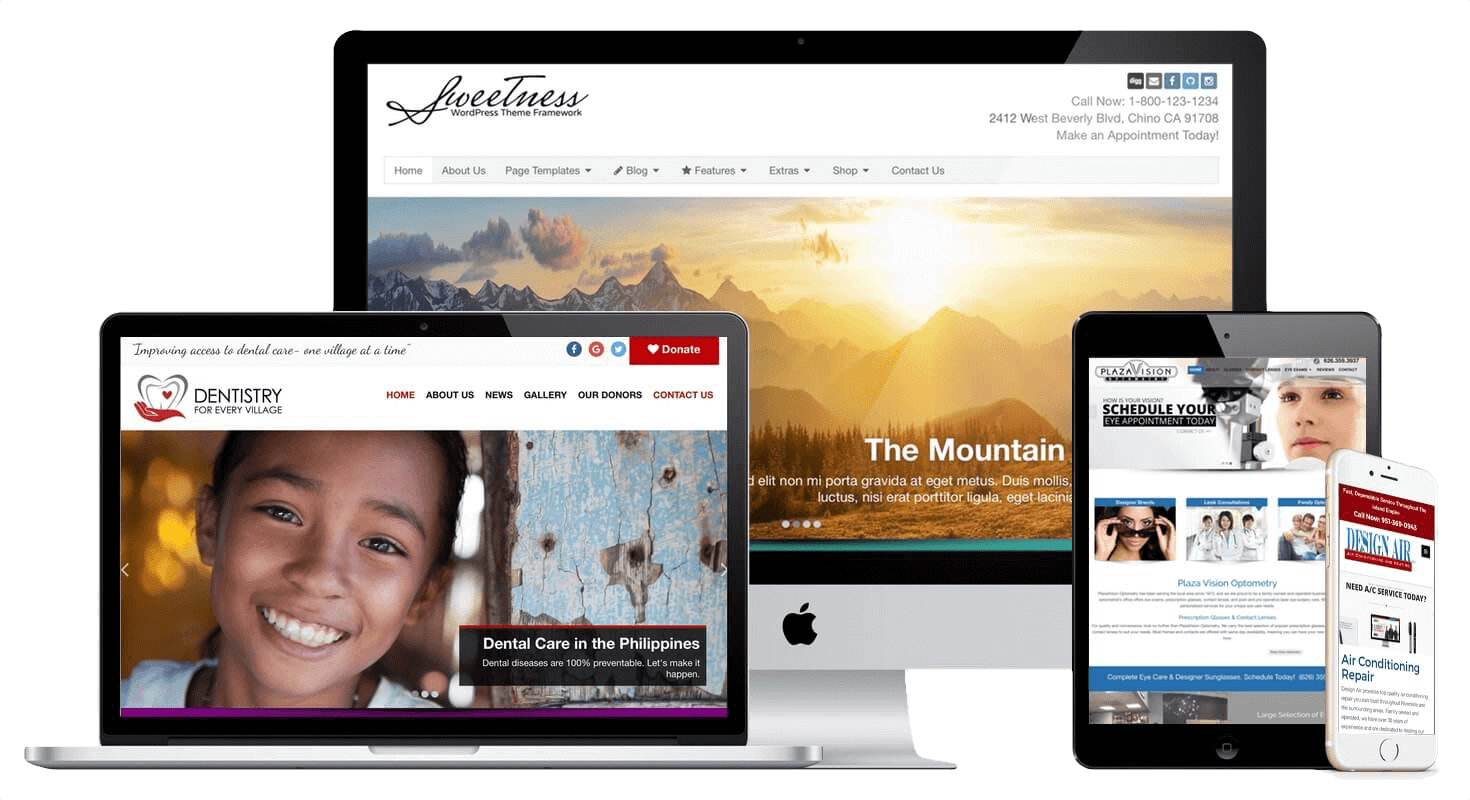 Thank you for purchasing Sweetness WordPress Theme. Before you get started, please be sure to always check our documentation site as we'll outline all kinds of good information, and provide you with all the details you need know to use our themes and plugins.
If you are unable to find your answer here in the documentation, you can open a new support ticket here.
What is included in the price?
Sweetness WordPress Theme
Child Theme
Lifetime Updates
Unlimited usage on as many domains as you like - for personal and client use.
Theme Documentation
Premium Plugins as advertised
Vector Font Icons (FontAwesome)
To get started using Sweetness, review the menu items to the left. Also, we want to hear feedback! Have an idea or featured request, let us know so that we can review it!